Leadership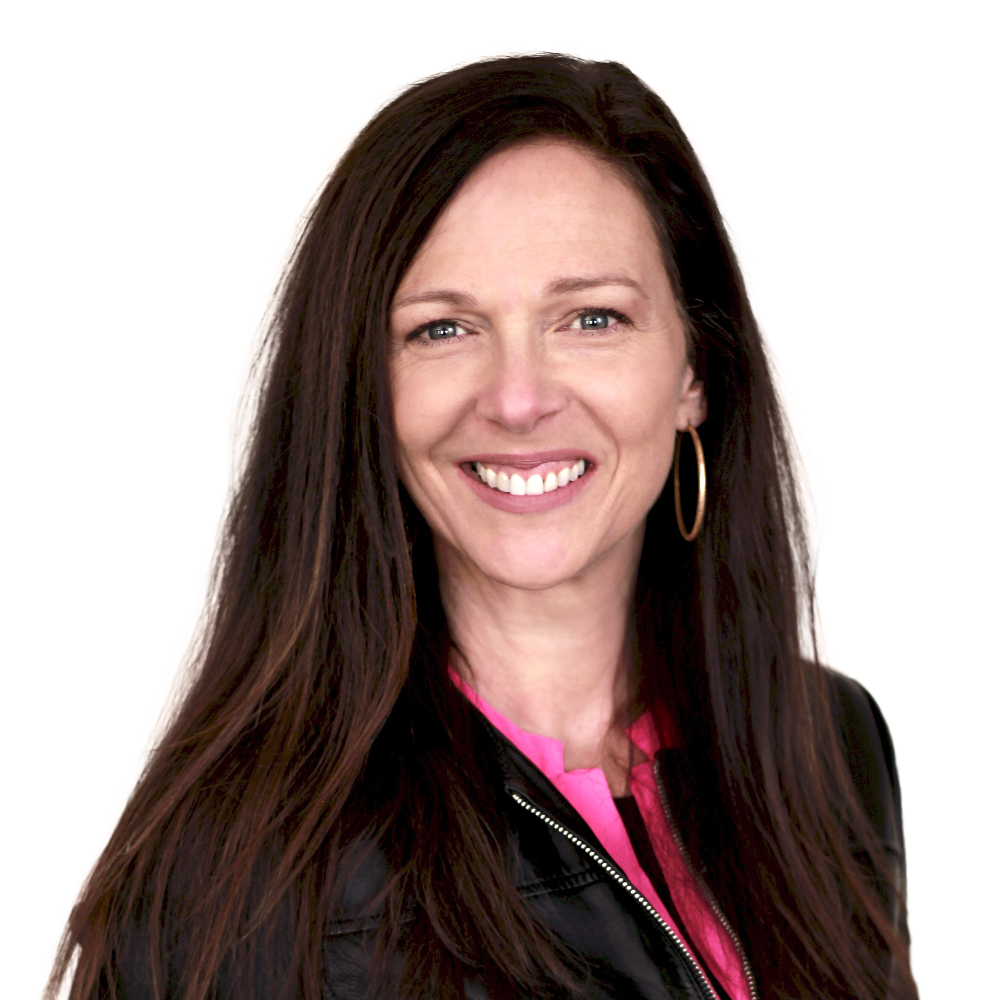 Pam founded Blue Communications Agency in 1997 and serves as both the head and the heart of the organization. She has been consulting with businesses for over 25 years, helping them navigate significant benefit, compensation, organizational, workforce and business changes with effective communications strategies. Pam uses her deep understanding of how employees learn to create programs and processes for Blue clients to support and achieve their business goals. And in the process, she's won over 80 awards for communications excellence throughout her career, including five Gold Quills and Best Internal Communications Program of the Year from the American Business Association (ABA) and the International Business Association (IBA). Pam acts as coach, advisor and mentor to a diverse staff of creative and driven professionals to ensure that Blue delivers strategic, innovative and engaging employee communications solutions on time and on budget … always.
Managing Partner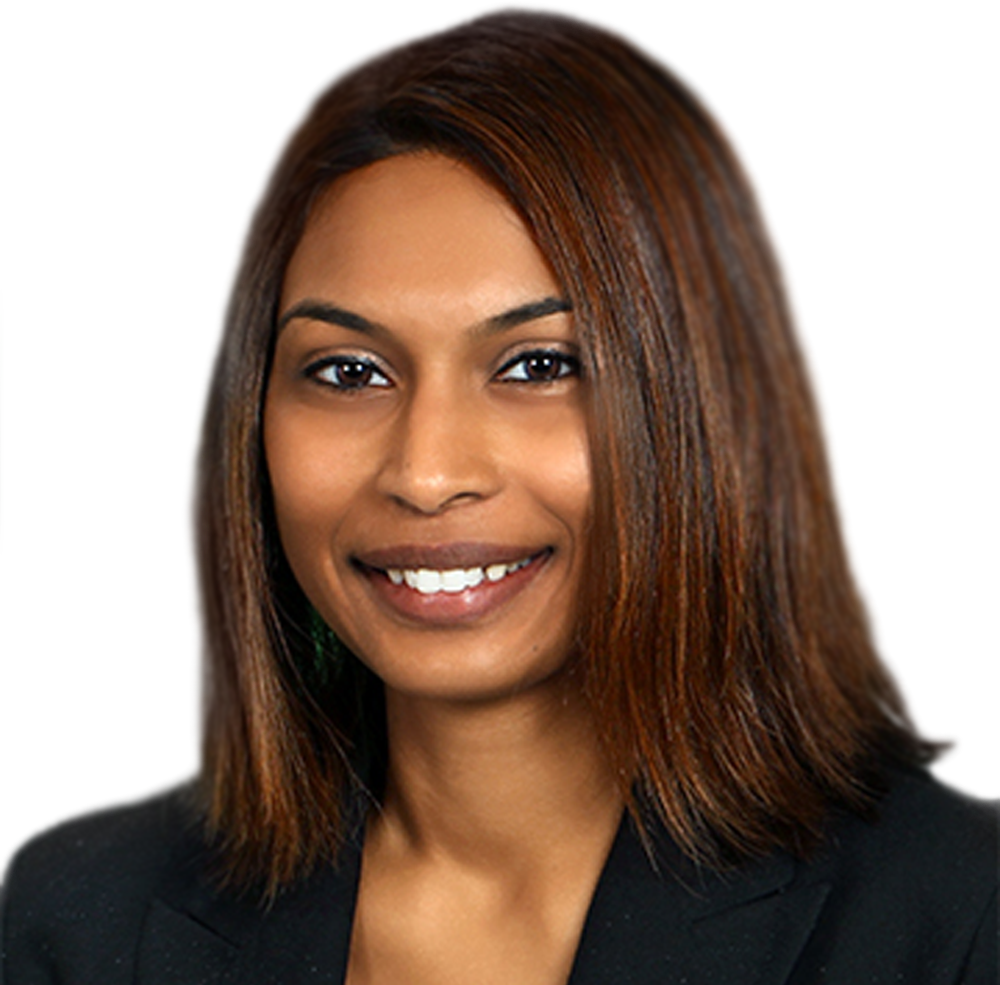 Roshi is a trusted advisor to clients with expertise in strategic consulting and client leadership. She has a Master of Public Health and extensive experience designing, implementing and evaluating well-being programs. Roshi is recognized as a thought leader in the worksite health and well-being industry. She excels in leveraging data to support strategic planning with data driven solutions. She is passionate about collaborating with employers on creative strategies to enhance employee experience. Roshi leads a wide range of HR consulting projects for Blue clients covering areas such as diversity, inclusion & belonging, global well-being, population health, employee and benefits value proposition(s), enriching corporate culture and organizational change management. She is a member of the Blue leadership team guiding strategic decisions for the agency.
Senior VP, Director of HR Consulting & Business Operations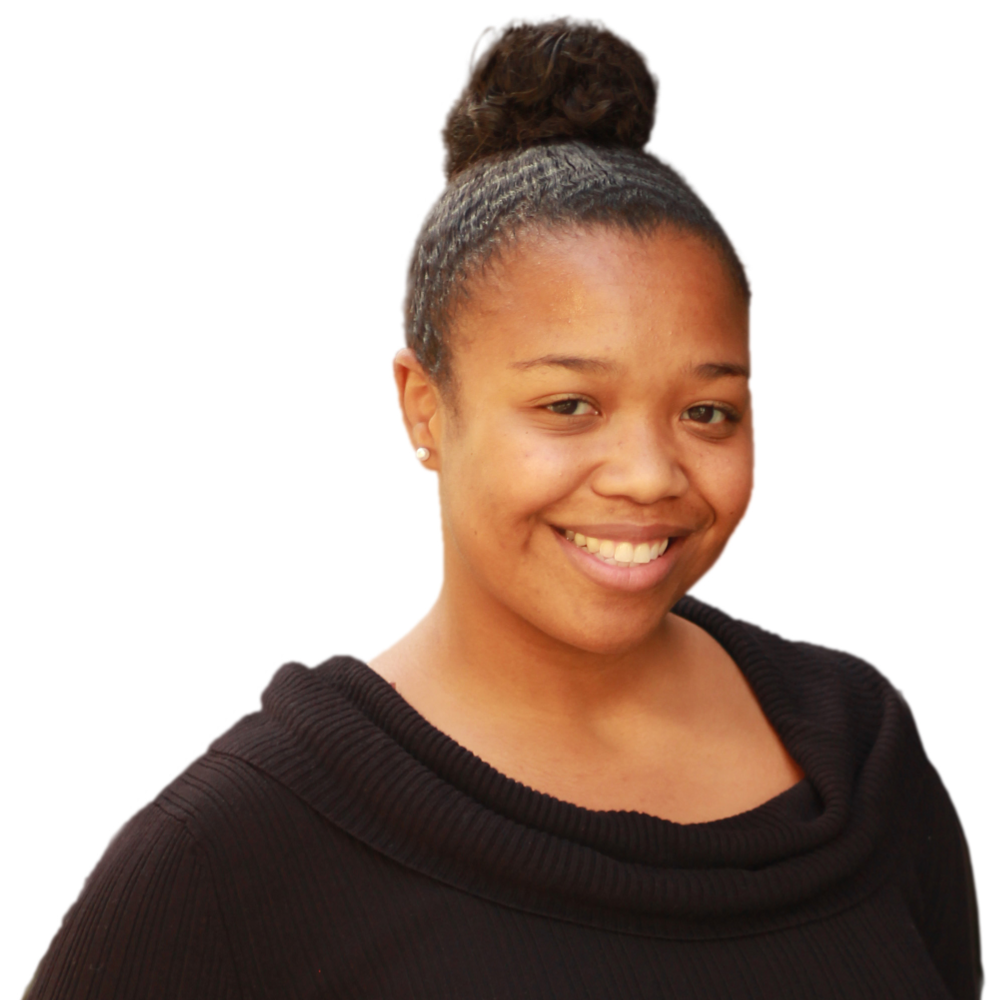 Sheilesha Willis is our Chief Strategy Officer (CSO) and has a deep passion for building thriving cultures through diversity, equity & inclusion, well-being, and various other people strategies.  She is second-to-none at creating unique experiences and processes that intentionally build connections across organizations and their external communities so each leader and employee can realize and utilize their full potential. With a Ph.D. in Organizational Behavior, she is able to use both her training and deep expertise in HR to create practical, data-driven people strategies that bring companies valuable ROI. Sheilesha is also an Organizational Change Management (OCM) expert, leading large projects for Blue clients as well as leading the internal Blue team through change, culture evolution and program enhancements. What great knowledge and insight Sheilesha offers to our clients at Blue!
EVP of Corporate Strategy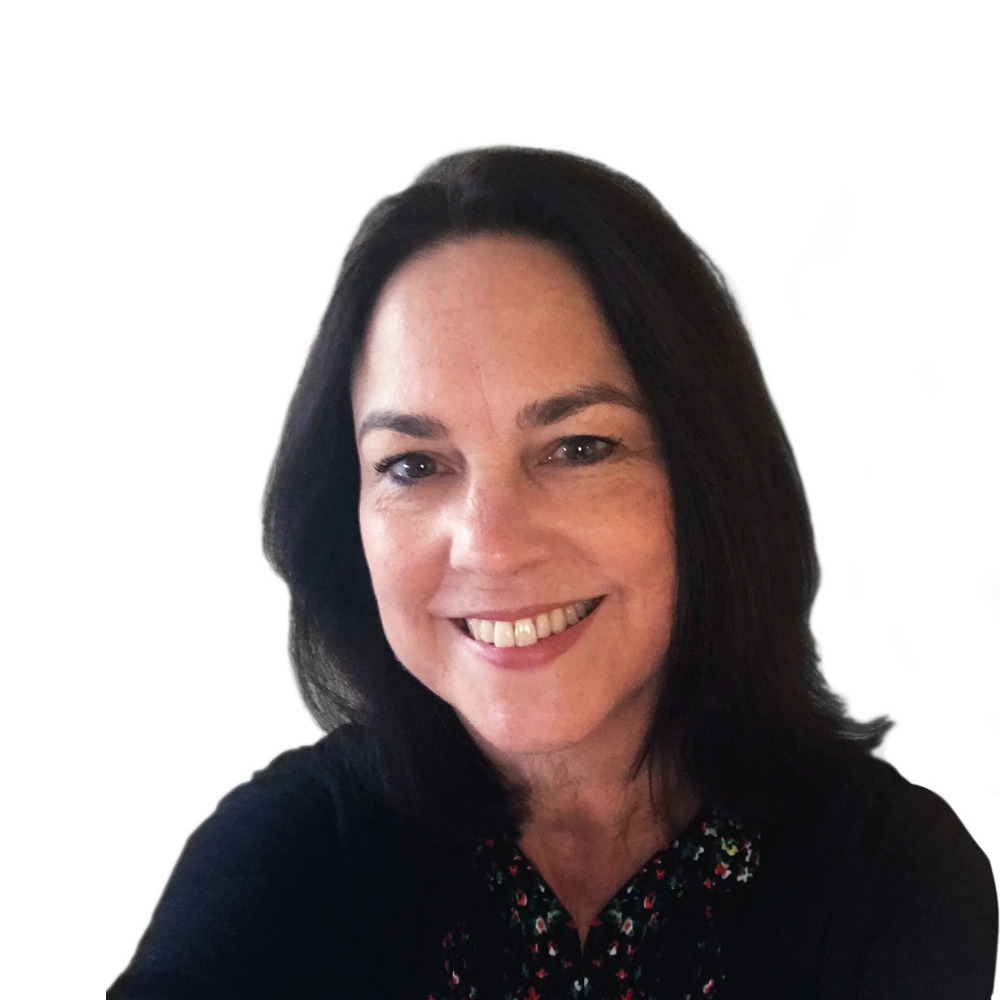 Kathy is a recognized industry go-getter who champions Blue's Change Management, Innovation, and Workforce Strategy Communications lines of business. During her 30 years of communications consulting, clients across various industries have partnered with her in solving the most complex workforce challenges. Kathy has led large, successful consulting teams to communicate corporate transactions (such as mergers and acquisitions, spin-offs, IPOs), employee engagement and value proposition, internal branding, global communications management and more. Kathy knows that innovative communication is the powerful catalyst that leads to measurable improvements and optimal results. "I have been fortunate to see firsthand how effective workforce communication and engagement can both create value for companies and positively impact people's lives — whether they are trying to find their place in complex transactions or managing their day-to-day lives."
Vice President of Innovation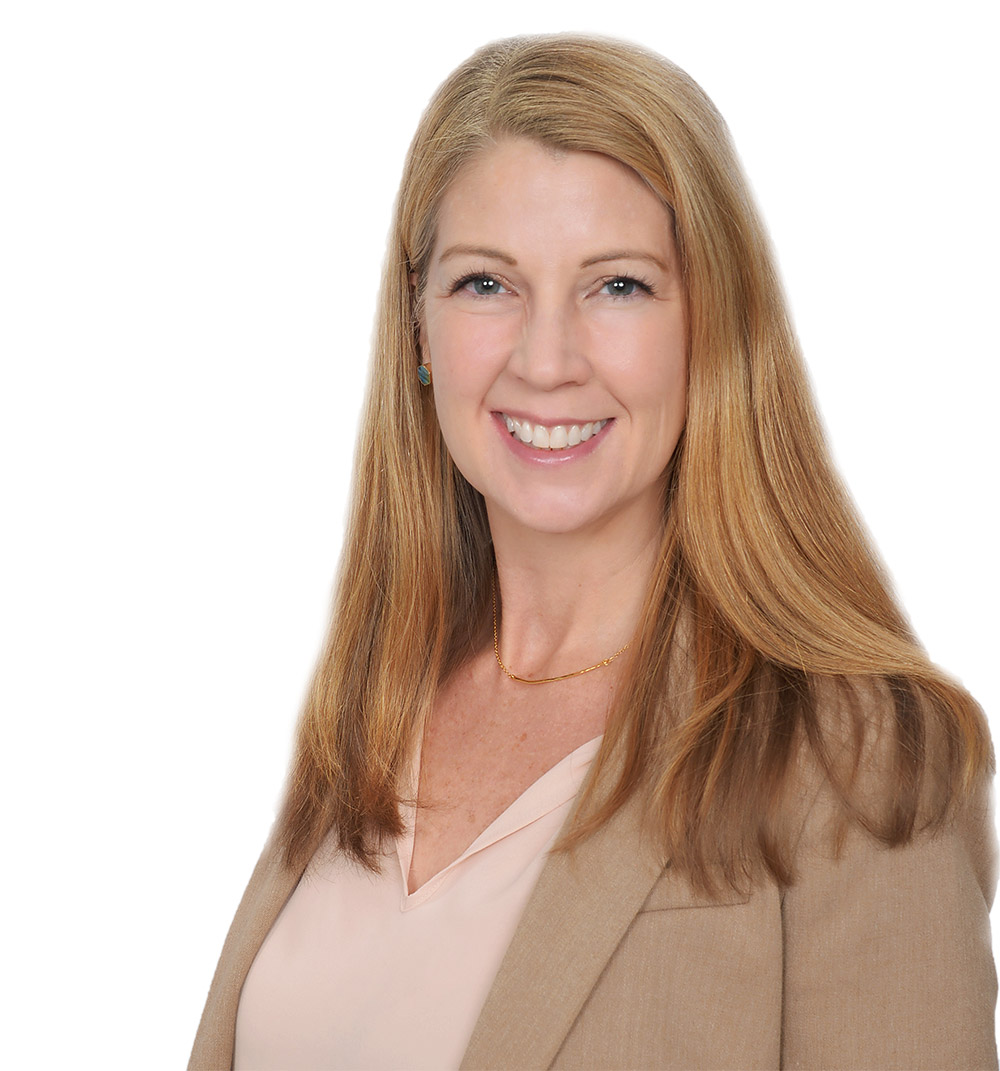 Traci can simplify complex subject matter and bring harmony to challenging projects. She specializes in developing strategies and writing exceptional copy for all types of media. She is a team player who manages projects with dedication to meeting deadlines. Traci develops and implements effective communication strategies through a variety of channels to engage and educate employees about getting the most from their HR resources. She has more than 20 years of experience partnering with clients to coordinate complex project implementations, analyze problems and identify clever communications solutions. Traci has also won multiple awards for her work.
Lead Strategy and Content Director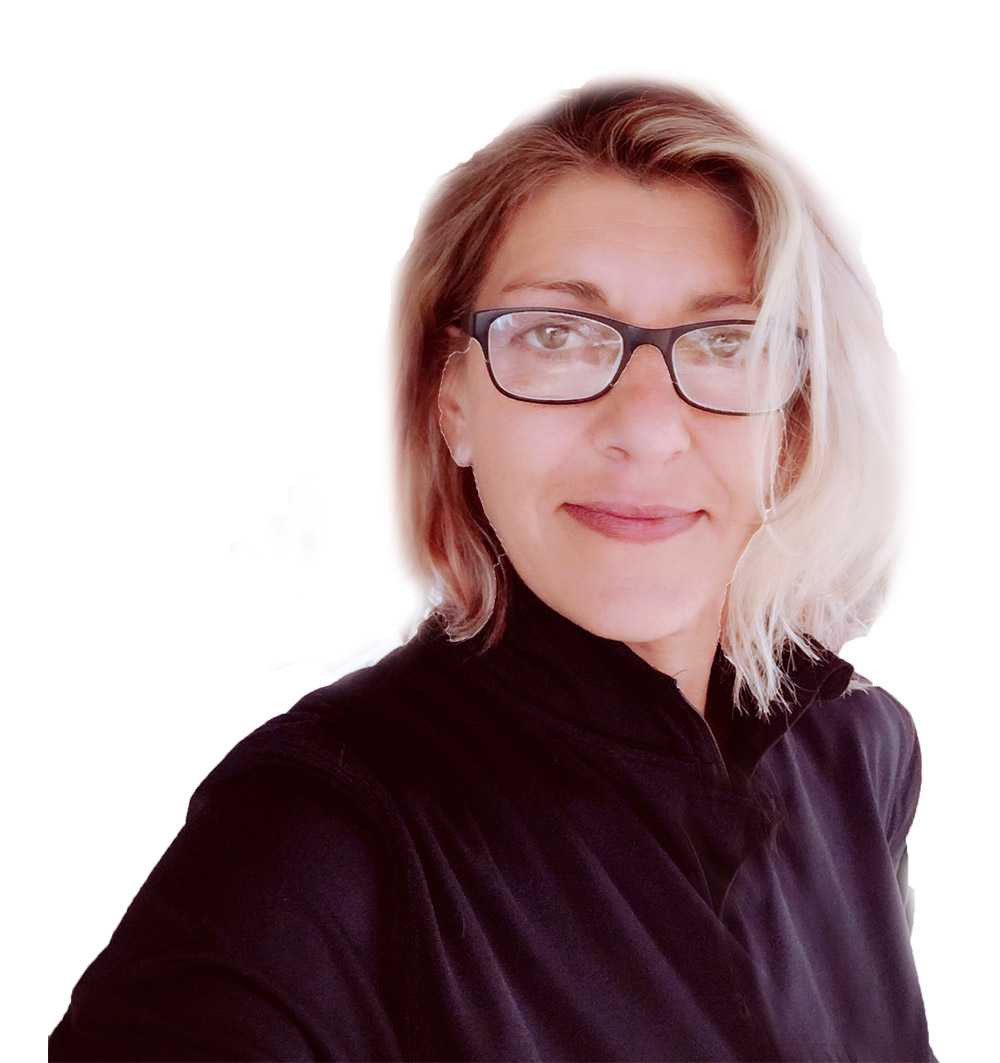 Sami is a creative dynamo with a giant heart and a lively imagination. She oversees the creative process at Blue, working with the consultants, design team, and project managers. With over 20 years of graphic design experience — including 14 with an advertising agency — she takes ideas and words and turns them into images, layouts and campaigns targeted to each specific audience. Sami displays a mastery of design styles, simple to complex, and has a special flair for brand development. She has been the Creative Director for many of Blue's 80+ communications awards, including five Gold Quills, Best Internal Communications Campaign (ABA), and Internal Communications Program of the Year (IBA).
Creative Director