Use our

imagination
™
Blue is one of the premier HR consulting and communications agencies in the country. Rest assured — you're at the right place.
Latest News & Insights
Sign up to get news and insights from Blue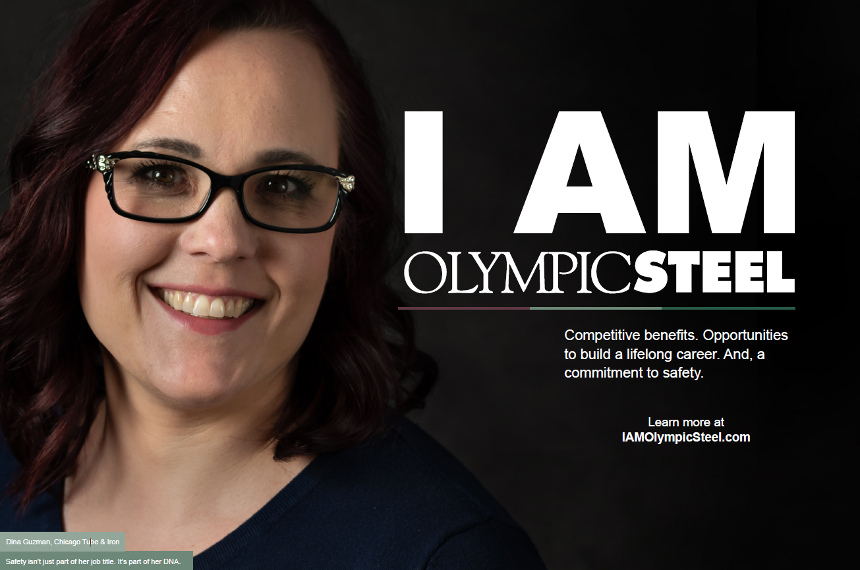 Olympic Steel Internal Branding
Olympic Steel engaged Blue to help establish an internal brand, and we created "I AM Olympic Steel." Using employees' personal stories and experiences, they are able to demonstrate — rather than just talk about — their culture, benefits, career growth and much more.
Imagination will often carry us to worlds that never were. But without it we go nowhere.
Carl Sagan