DineEquity Branding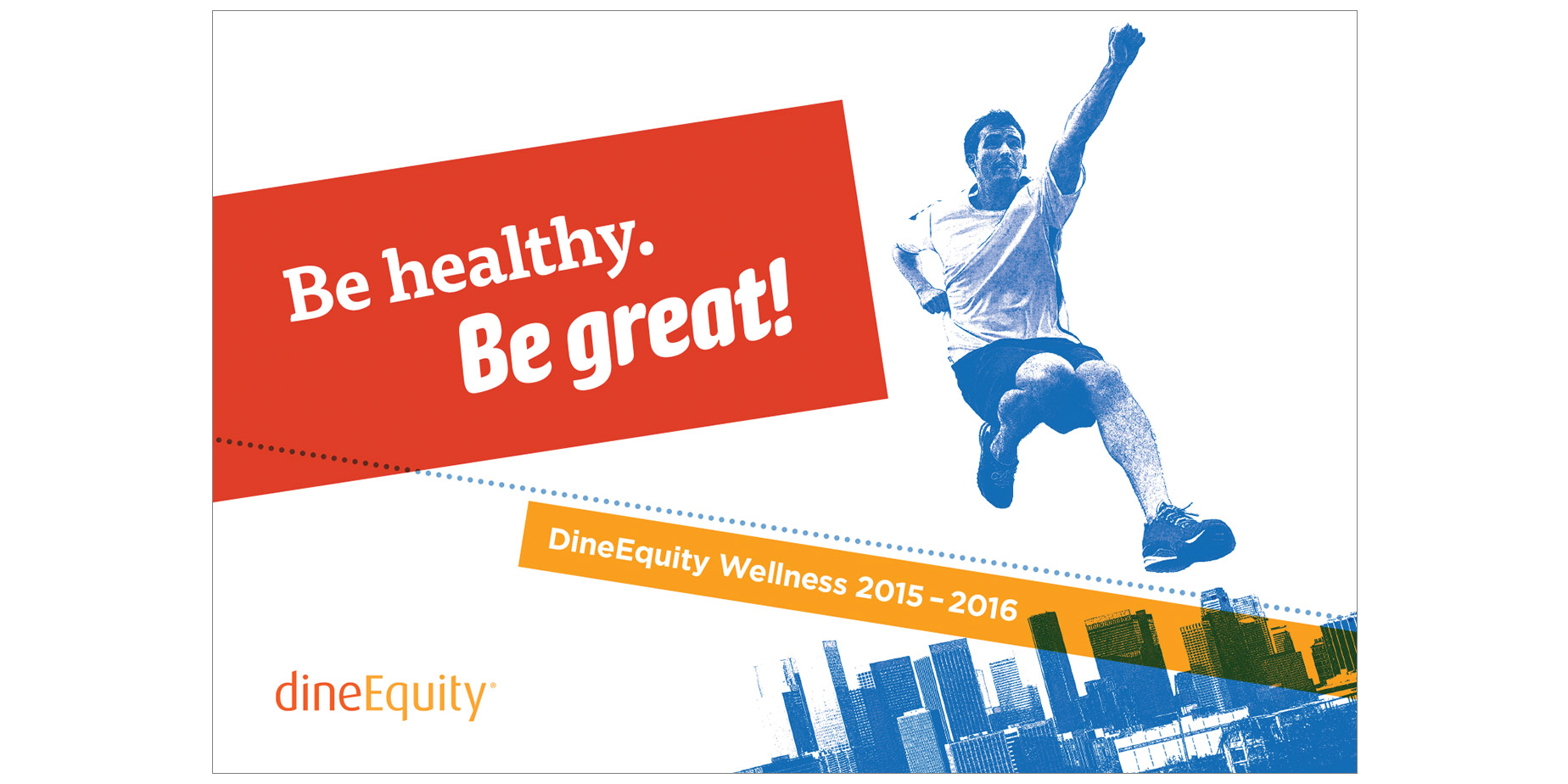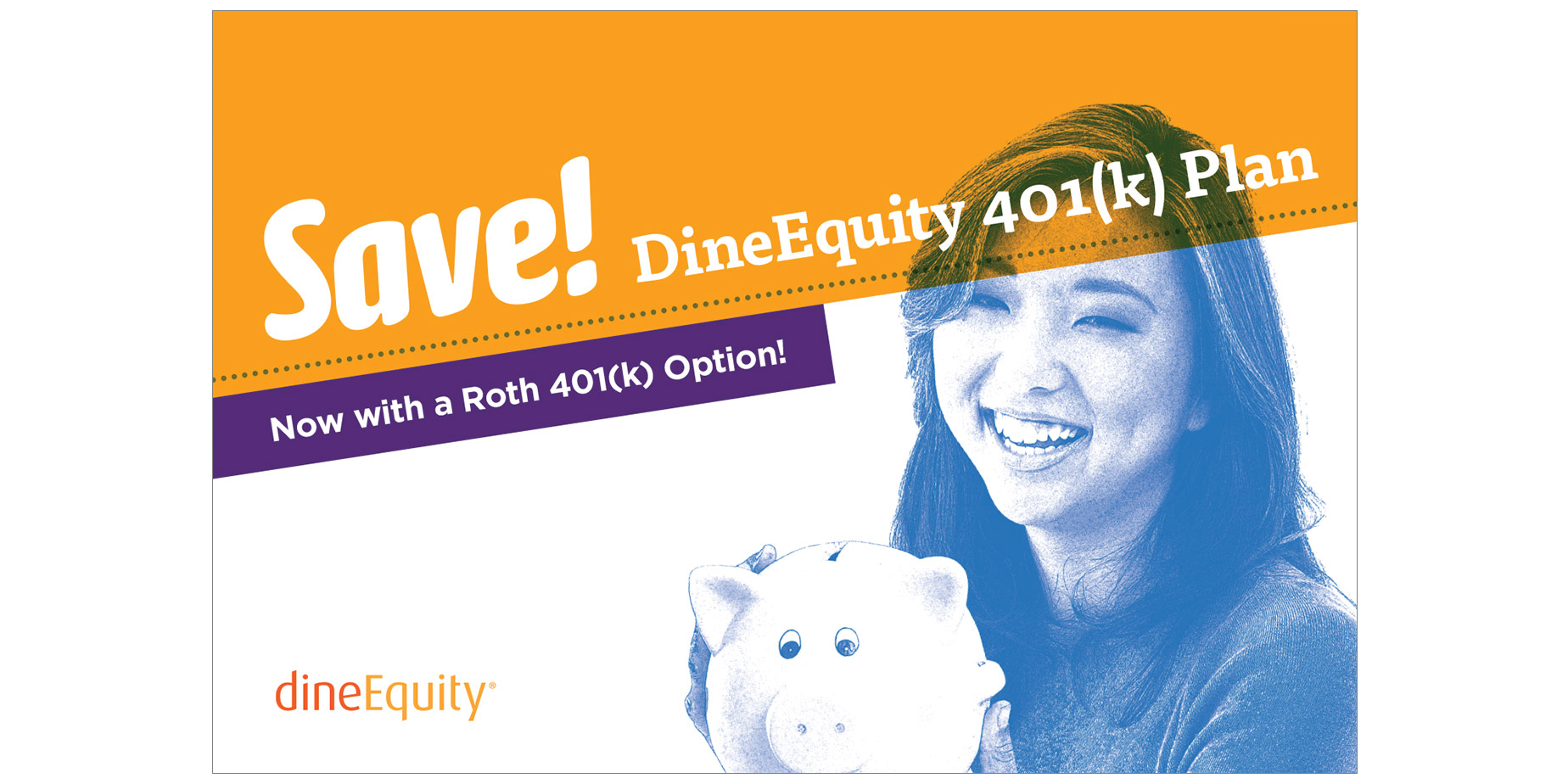 DineEquity — the franchising company for IHOP and Applebee's — enlisted Blue Communications to develop a strategic communications plan and brand for their Total Rewards program. The new brand was also featured in their Open Enrollment materials.
Client: DineEquity
Industry: Food and Beverage
Number of Employees: 1,000
One of the biggest full-service dining companies in the world, DineEquity is home to such familiar brands as IHOP and Applebee's, with more than 3,700 restaurants in 19 countries. When they wanted to create a new brand for their HR programs and policies, they turned to Blue Communications.
In keeping with DineEquity's overall corporate branding, Blue created the tagline Be great!, which personalizes the new corporate tagline Go for great! by emphasizing that DineEquity's broad array of HR programs empowers employees to realize this goal. Branding will be leveraged across all HR initiatives and features photos of people with an edgy treatment, in layouts that are hip and inviting.