Before we started open enrollment preparations, we anticipated a typical season — busy, of course, but also efficient and predictable.
Armed with best practices and decades of experience, we even shared our tips for an easy, breezy open enrollment season.
What we, and many of our clients and partners across the country, experienced was far from normal.
Over the past several months, the Blue team encountered obstacles and challenges that made the open enrollment season a bit of a bumpy ride. The combination of paper shortages, mailing delays, client acquisitions, later-than-normal enrollment dates and new faces called for greater levels of flexibility and creativity as we worked together to ensure success for our clients.
When all is said and done, we emerge from this turbulent open enrollment season with gratitude for our dedicated team and clients as we reflect on our lessons learned.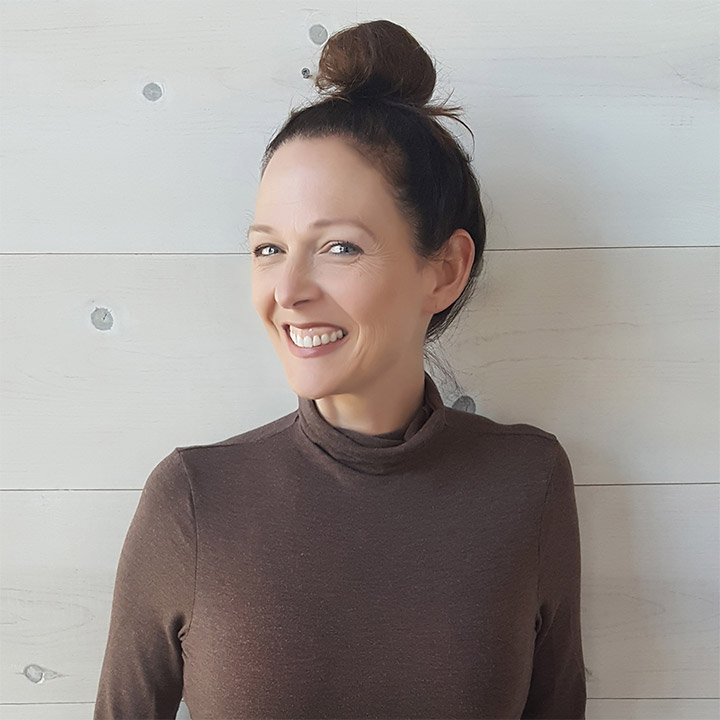 Pam Little, Managing Partner
The Challenges: Delay of benefits decisions and change of direction
Many of our clients began the season anticipating few changes. Responding to organizational needs, client leadership shifted directions late in the game, which impacted key messages. These changes affected timelines and resources and had us going back to the drawing board for many of our communications.
The Takeaway: Make time for your well-being.
No matter what's happening, take short well-being moments throughout the day. Even 60 seconds of stretching or deep breathing away from your computer can really change your overall outlook and your ability to get through the projects.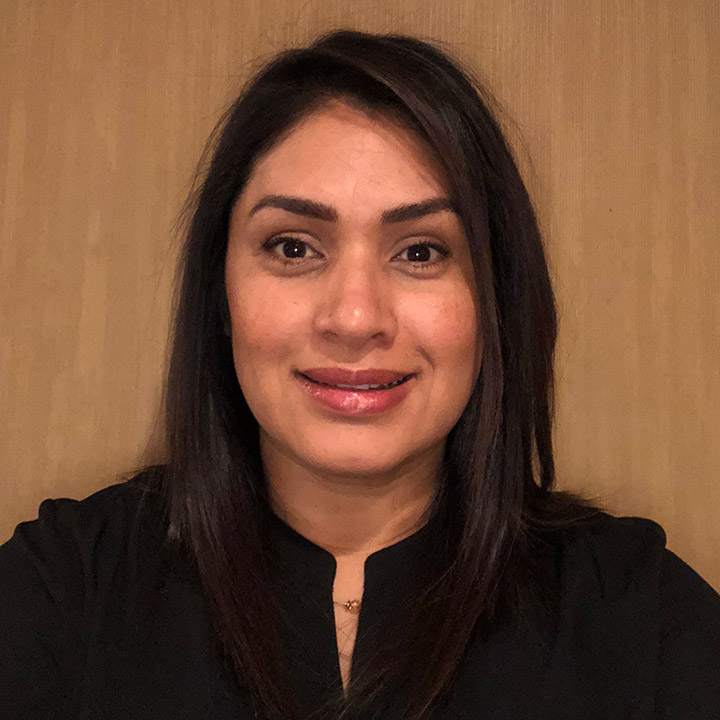 Angie Stuart, Lead Consultant and Sr. Communications Director
The Challenge: New client team members who were unfamiliar with open enrollment
One particular client had all new benefits and HR staff who had never been through an open enrollment season. Since they were unfamiliar with the processes, it took additional time, communication and strategies to stay on track.


The Takeaway: Preparation, especially in regard to establishing processes, is key.
Working with one primary client lead helps the project stay on time and on budget. This person facilitates the review process among their departments, consolidates feedback and understands the governance structure. My role as a lead consultant was to strike a delicate balance between communicating the immediate tasks while reminding the client of the bigger picture of how each communication piece connects with the others. Some of the strategies we used that helped us stay on course were frequent calls and a daily status report.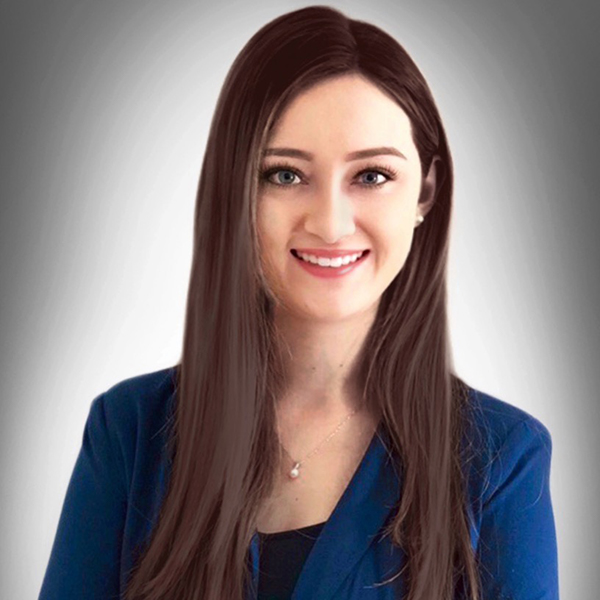 Alexandra Drechsler, Communications Director
The Challenge: Managing benefits communications for a client merger
One of our clients acquired another company earlier in the year. The employees of the new company needed additional education about their new benefits and the steps they needed to take to have coverage in 2022. Ensuring a cohesive strategy for all employees — both new and existing — required input from a variety of departments and team members, which added a layer of complexity.
The Takeaway: Start earlier.
While beginning open enrollment months in advance may not always be feasible, honing key messages, determining deliverables and establishing the governance process can be worked out earlier. This includes ensuring both internal and external resources are in place and on the same page. To effectively connect with different employee segments, choosing the right pieces in advance, such as mailers, open enrollment guides, websites, postcard, etc., ensures a cohesive and successful communications strategy.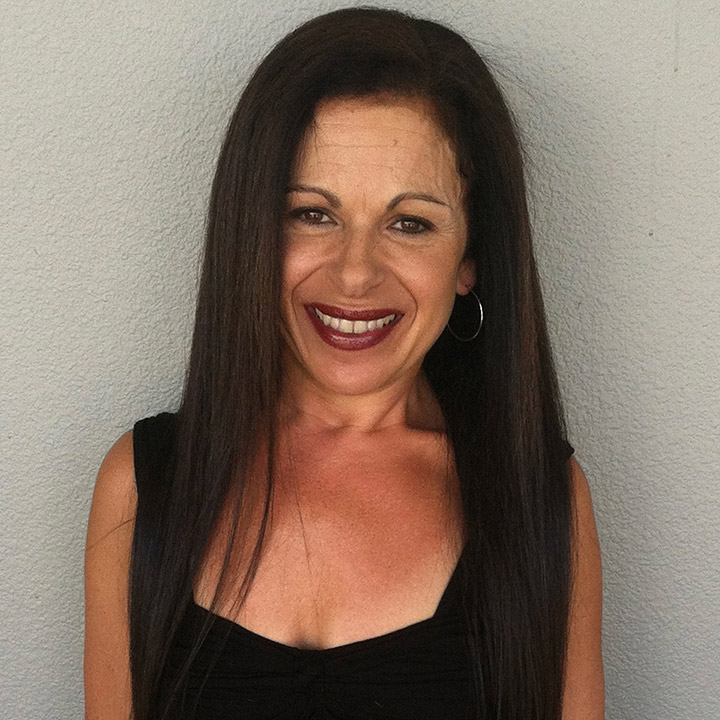 Maria Marianetti, Project Manager
The Challenge: Client with complex plans
A client had several different health care plans and a variety of employee groups with unique eligibility rules. Learning the nuances in the midst of the rapid pace of deliverable deadlines presented a myriad of challenges.
The Takeaway: Create detailed reference materials that list the differences of each group/plan.
Organizing the details of each plan and employee group ahead of the start of open enrollment provides clarity for all internal and external team members. While it may take more work up front, it will ensure streamlined communication with the writer, project manager and client team.
Communicating with employees during open enrollment is just the start. Keep the conversation going throughout the year. We've helped our clients with award winning communications campaigns, and we can assist you too!